Systems and automation


for the industrial sector
Caberti & C. s.r.l.
We transform customer's needs into

innovative solutions.
Our company is headquartered in Parma, an important industrial area in Northern Italy, and is the result of almost fifty years of evolution and experience in the plant engineering and automation sector. Customer requests are our main inspiration. It is thanks to them that we have been able to increase our areas of expertise and successfully adapt to the continuous changes in the sector, exporting our "full made in Italy" services all over the world. Thanks to the intercontinental expansion of our business, for the last ten years we have also added an operational and commercial branch in Addis Ababa (Ethiopia - Africa).
Our
industry
We have been operating in the electromechanical sector for almost fifty years, distinguishing ourselves by professionalism and competence.
Experience and innovation
Experience and innovation are the ingredients that enable us to provide effective solutions for diverse sectors.
Our
business
We provide electrical distribution systems and automation systems for industry and lighting systems for the civil industrial sector.
More than a partner
We act quickly and handle your requests as if they were ours. We are more than a partner, we are your ally!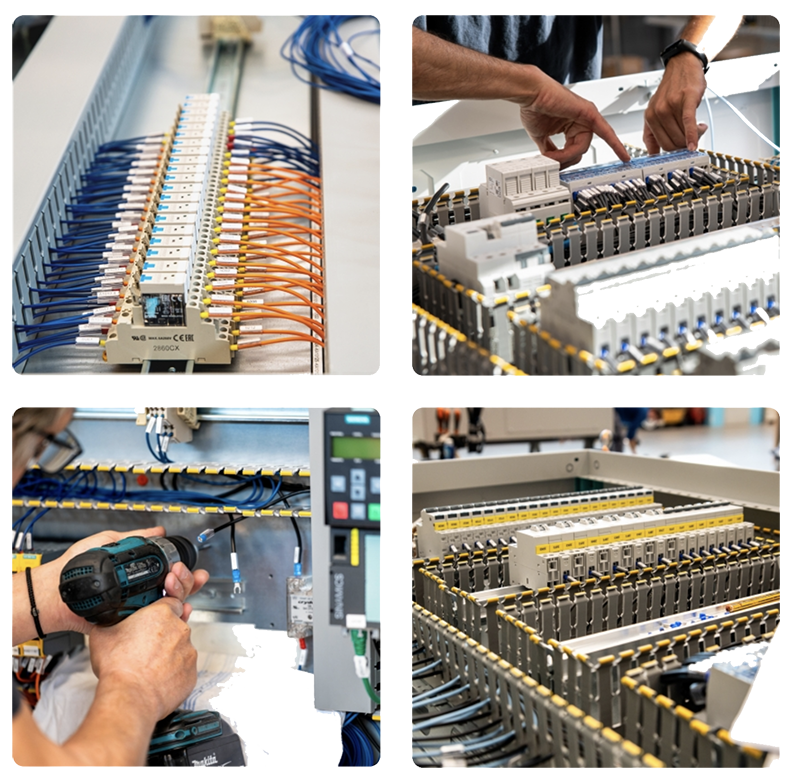 We supply electrical distribution systems and automation systems. We provide both individual services and complete processes for turnkey projects. Our team of highly qualified professionals takes care of the design and programming of the systems and of their execution and installation as well.
We work closely with our customers and provide them with the know-how they need to optimise and manage the installed systems; this is why we not only test the solutions we provide, but also train the people who will do it. We guarantee support and after-sales service.
We pay particular attention to the materials and components we use. This is why we comply with the legislation required by national, EU and international markets.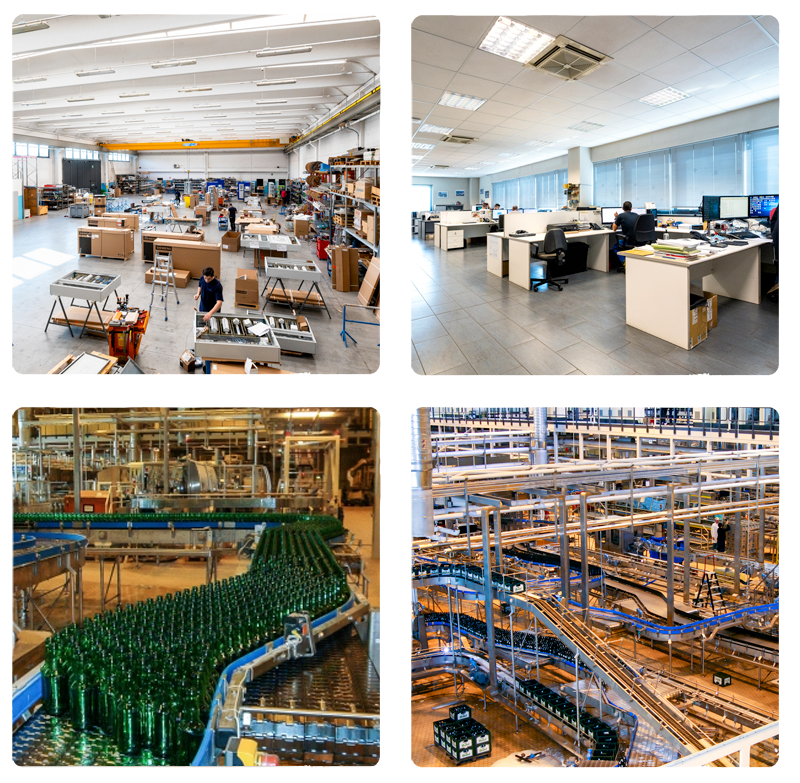 We build electricity transformation, distribution and generation plants.
We provide automation systems for the mechanical industry, dealing with modification or revamping of existing plants intended for diversified processing, bottling of food and pharmaceutical products and their packaging.