CABERTI & C. S.R.L.
We offer your company

concrete and user-friendly solutions
A modern and effective industrial plant is the result of a successful combination of creativity and professionalism.

Our method
Our technical department assesses and analyses the customer's requirements and carries out a preliminary feasibility and budget study prior to any work. From the earliest stages we work in direct contact with the customer and his team, using up-to-date software to ensure ease of use and readability. We offer technological and user-friendly solutions by providing intuitive interfaces.

Our guarantees
We guarantee systems and installations that comply with the regulations in force in the countries of each of our customers, including from outside Europe. For the EU area, we only supply materials that comply with European Community standards (CEI - UNI - IEC - CENELEC - EN), bearing the CE mark and the mandatory certifications. Over time we have established direct supply relationships with some of the leading electrical and mechanical equipment manufacturers in order to optimise costs and delivery times.
Distribution systems design
Automation management and control software design
Programming of man-machine interface systems
Construction of electrical panels
Machinery on-board installations
Machine and production line testing
Installation, start-up and testing of the system at the customer's premises
Technical training of customer workers
After-sales technical assistance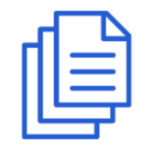 We provide full documentation including user manuals, ensuring that operators are aware of every technical and construction detail of the systems supplied, for independent handling.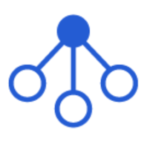 During plant construction and assembly, we employ skilled workers as supervisors to support and train the workforce provided by the client.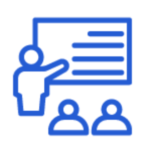 During the start-up phase of the systems, our staff train the technicians who will operate the plant and supervise its operation.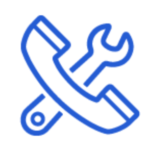 We carry out on-site put in action of the systems at the customer's location, guaranteeing the achievement of the set goals, and offer after-sales technical support. We are currently developing a remote real-time video-assistance system.