CABERTI & C. S.R.L.
We are constantly evolving to meet the needs of

your industry
Solid results and optimal technical solutions for the industrial and civil industrial sector.
Electricity and lighting distribution systems
Safety and control systems
Innovation and company growth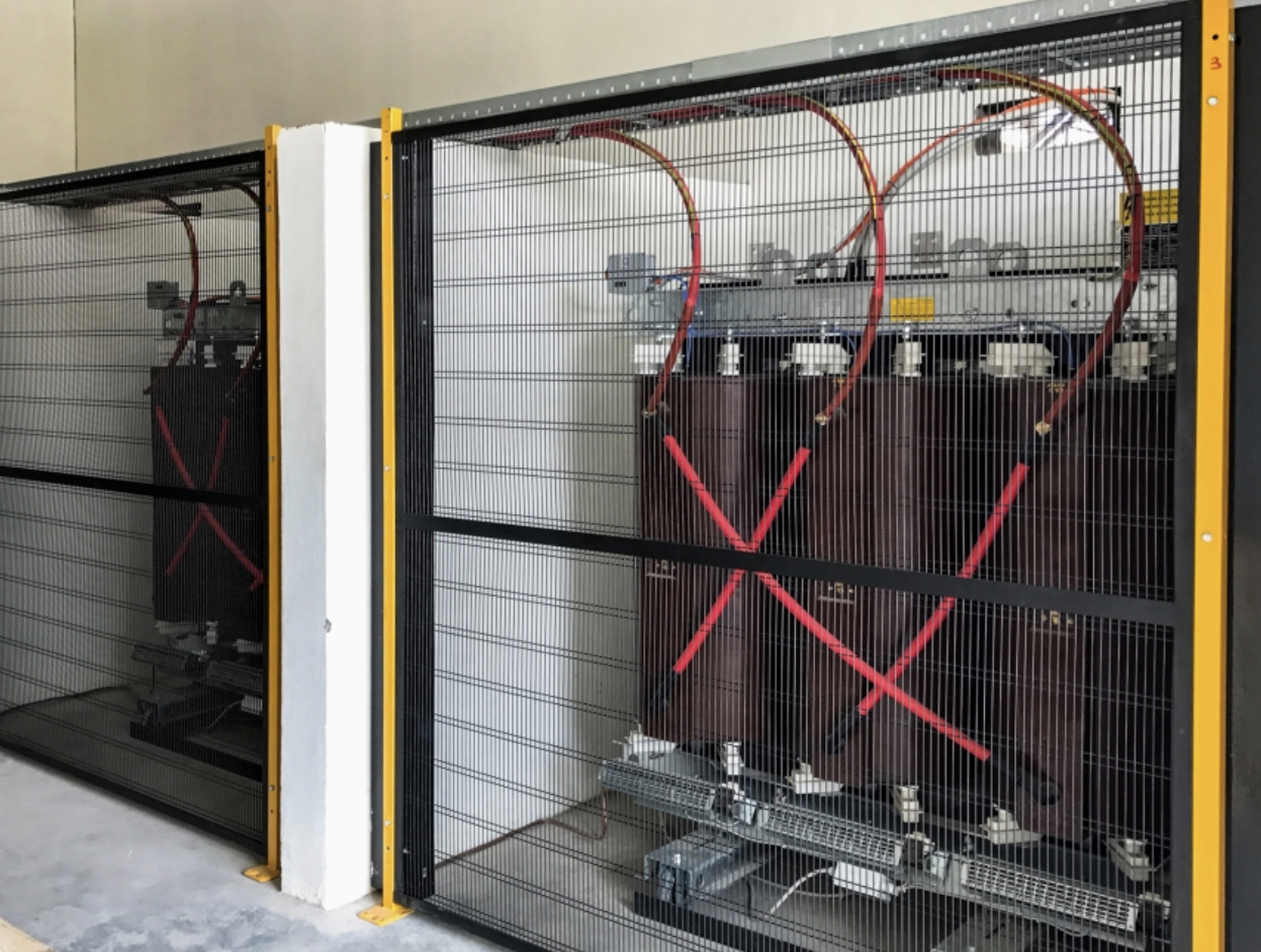 Conversion


stations
We make Medium/Low Voltage conversion stations for the protection of power transformers. We supply prefabricated electrical room, both of the traditional type in prefabricated panels and in metal containers for temporary or mobile installations.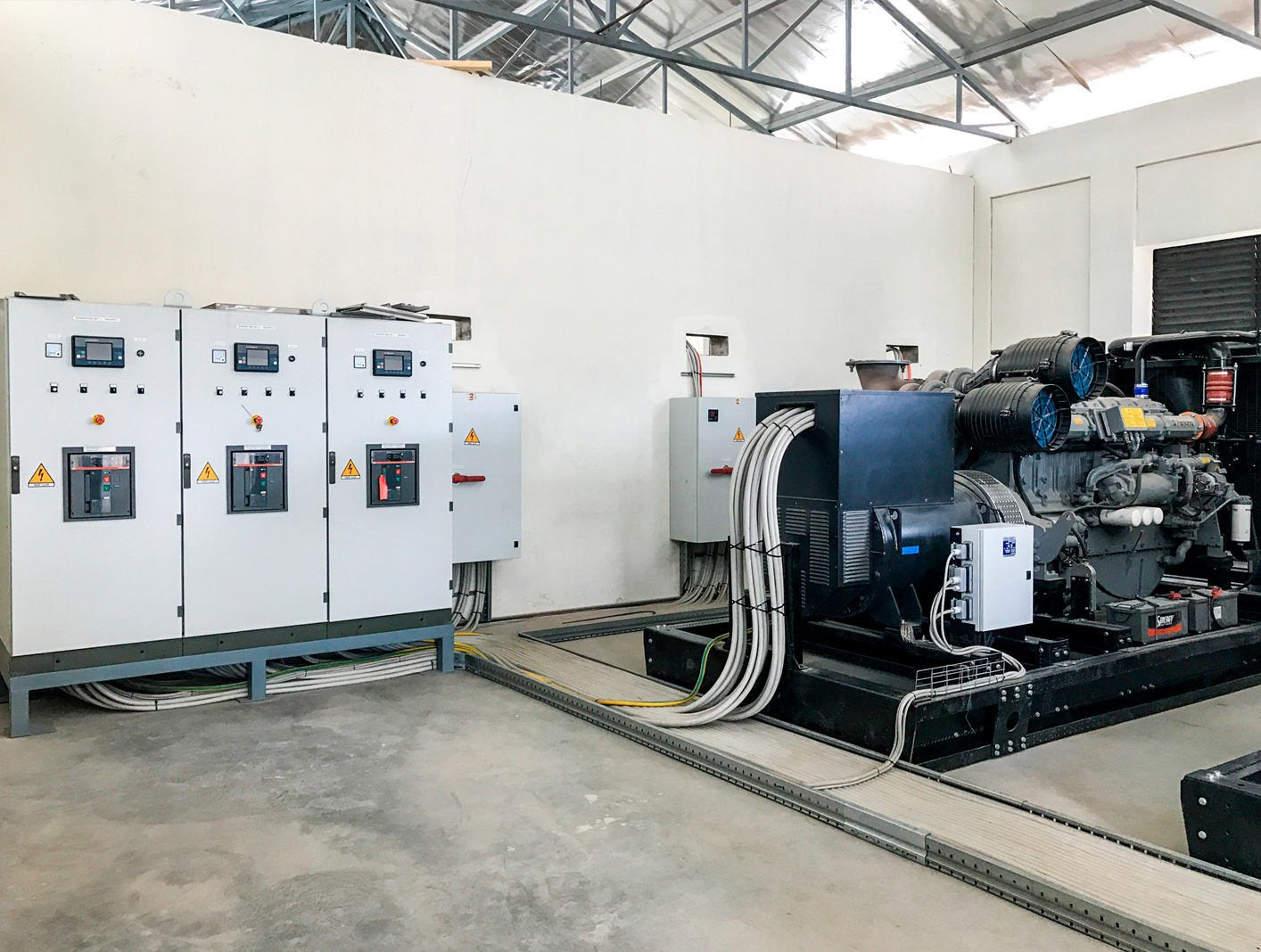 Power generation

systems
We design and install generator sets both as emergency power supply, when there is a power failure from the distribution network, and as a continuous power supply system when the electricity distribution network is not available. Depending on requirements, we can install generating sets working in parallel, operated from the electrical control and command panel.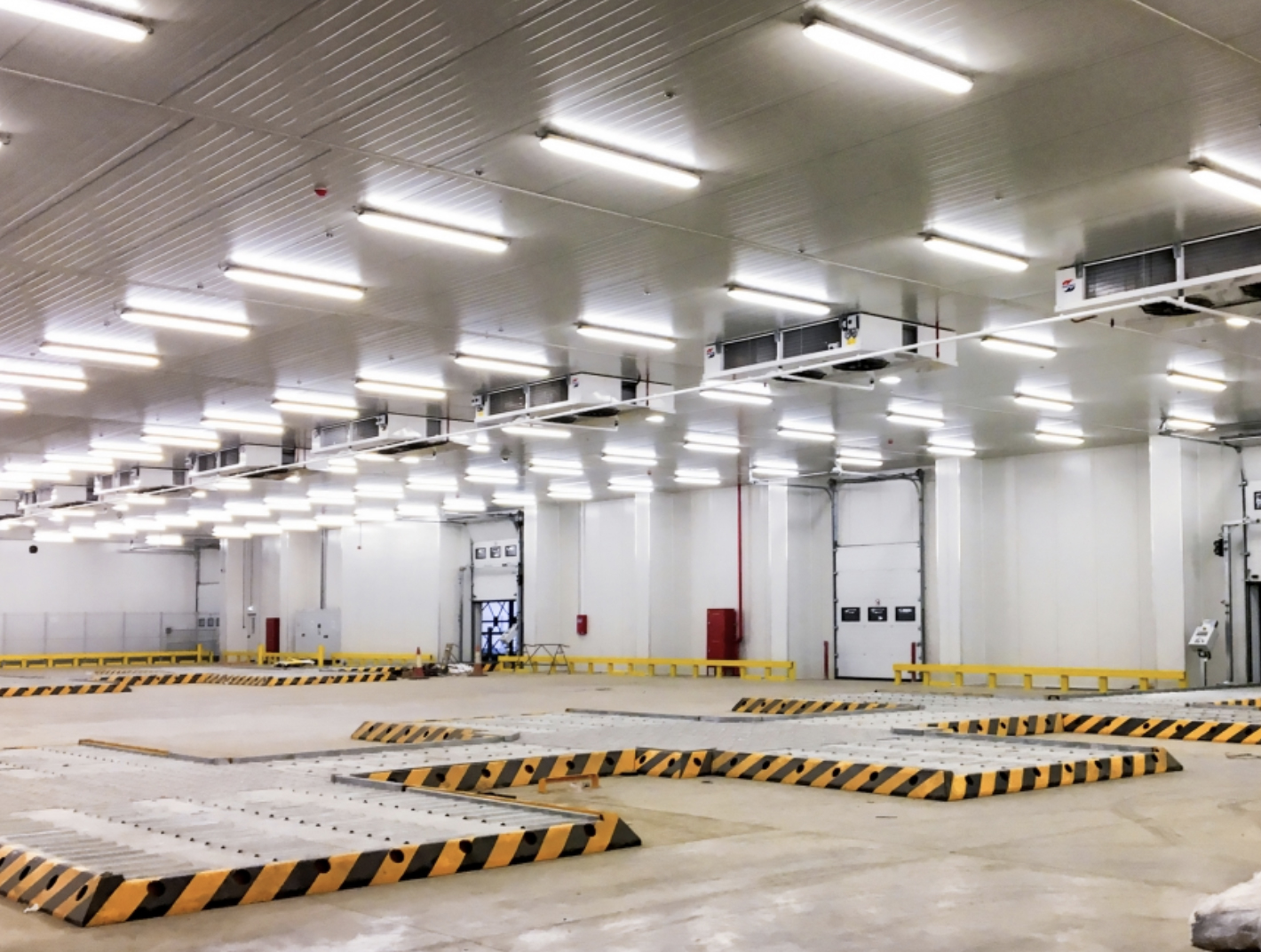 Electricity and lighting

distribution systems
We manufacture main and secondary distribution switchboard (Power Centres) for lighting systems, service and power sockets for electricity supply of machinery in industrial facilities and for lighting of roads, junctions and public or private car parks within industrial, airport and port areas and also for environments with explosion and fire hazards. We create electrical panels for technological installations of the Motor Control Center (MCC) type, with pull-out drawers or with cabling inside the panel for industrial automation with machine control and safety systems with PLC supervision and human-machine interface systems.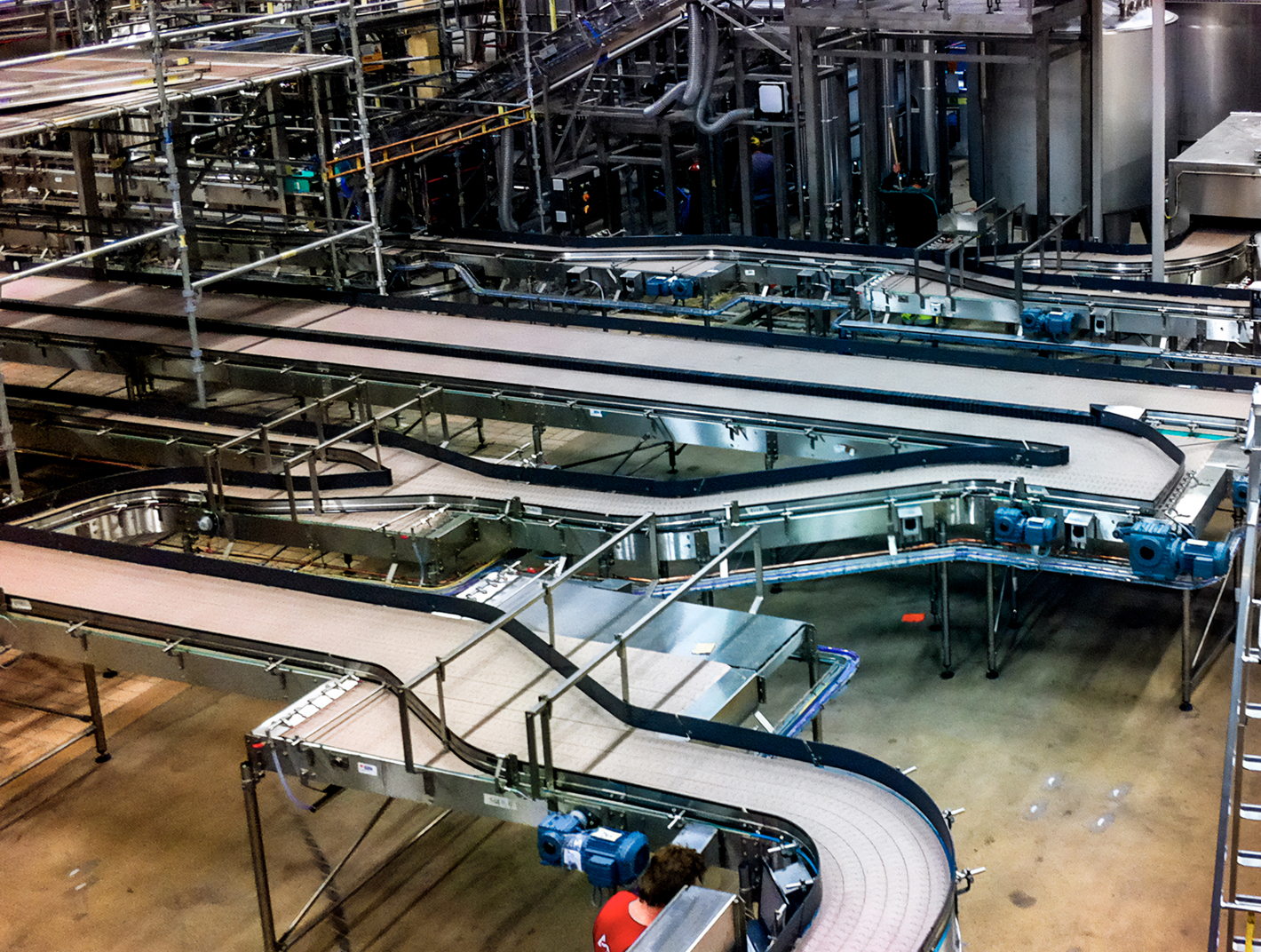 Beverage


sector plants
We develop modification and revamping works for water, beer, milk and soft drink bottling plants, for processing tomatoes, fruit and vegetables, and for packaging in the final stages of production lines. For the realisation of installations in this area, we rely on specialised workers, either our own employees or external workers or local workers and technicians provided by the client.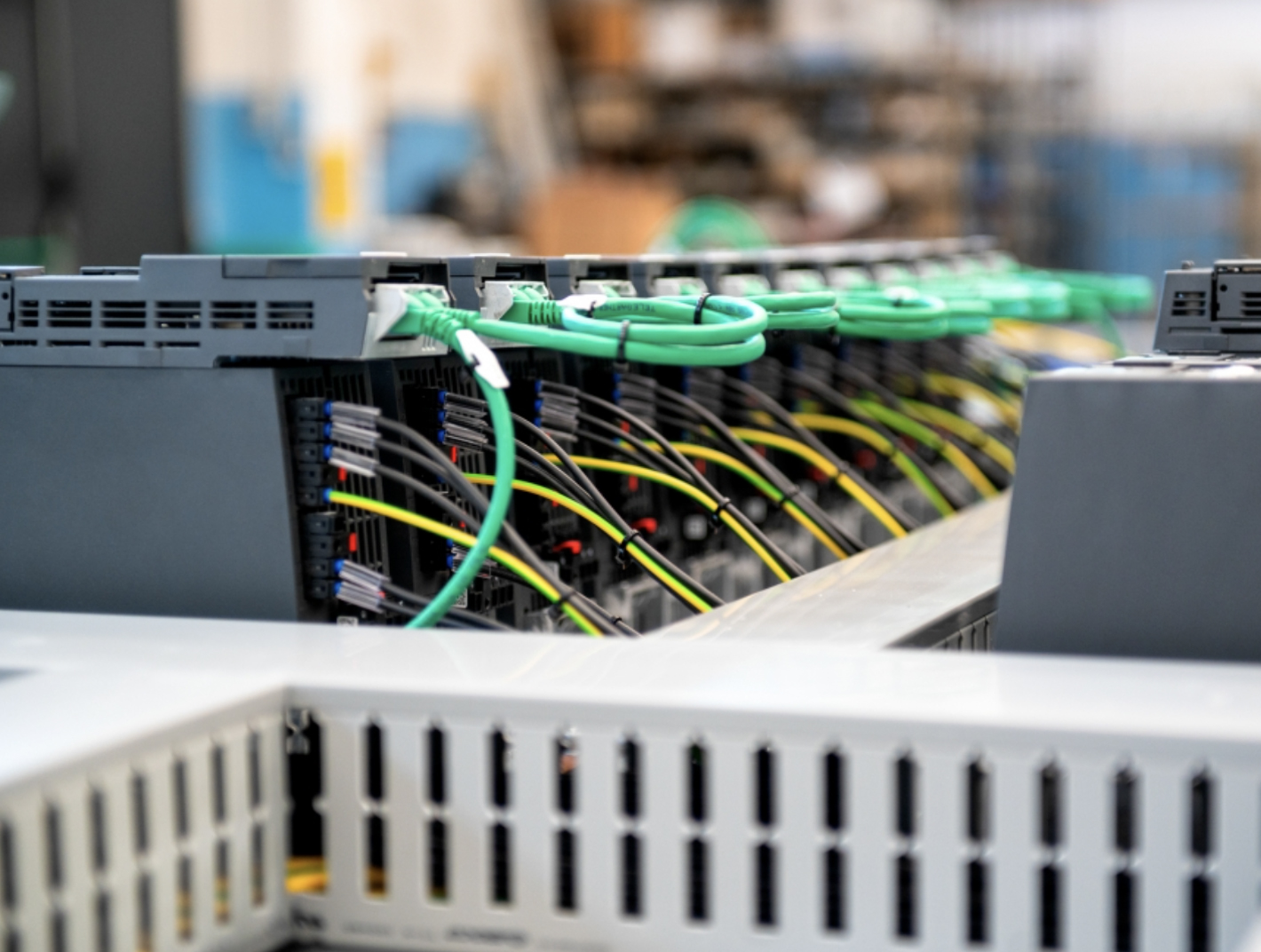 Safety and control

systems
We produce reliable, easy-to-operate and maintain, fire and toxic gas detection systems, suitable for installation in all types of environments. We provide anti-intrusion solutions to control access with biometric identification or traditional badge technology.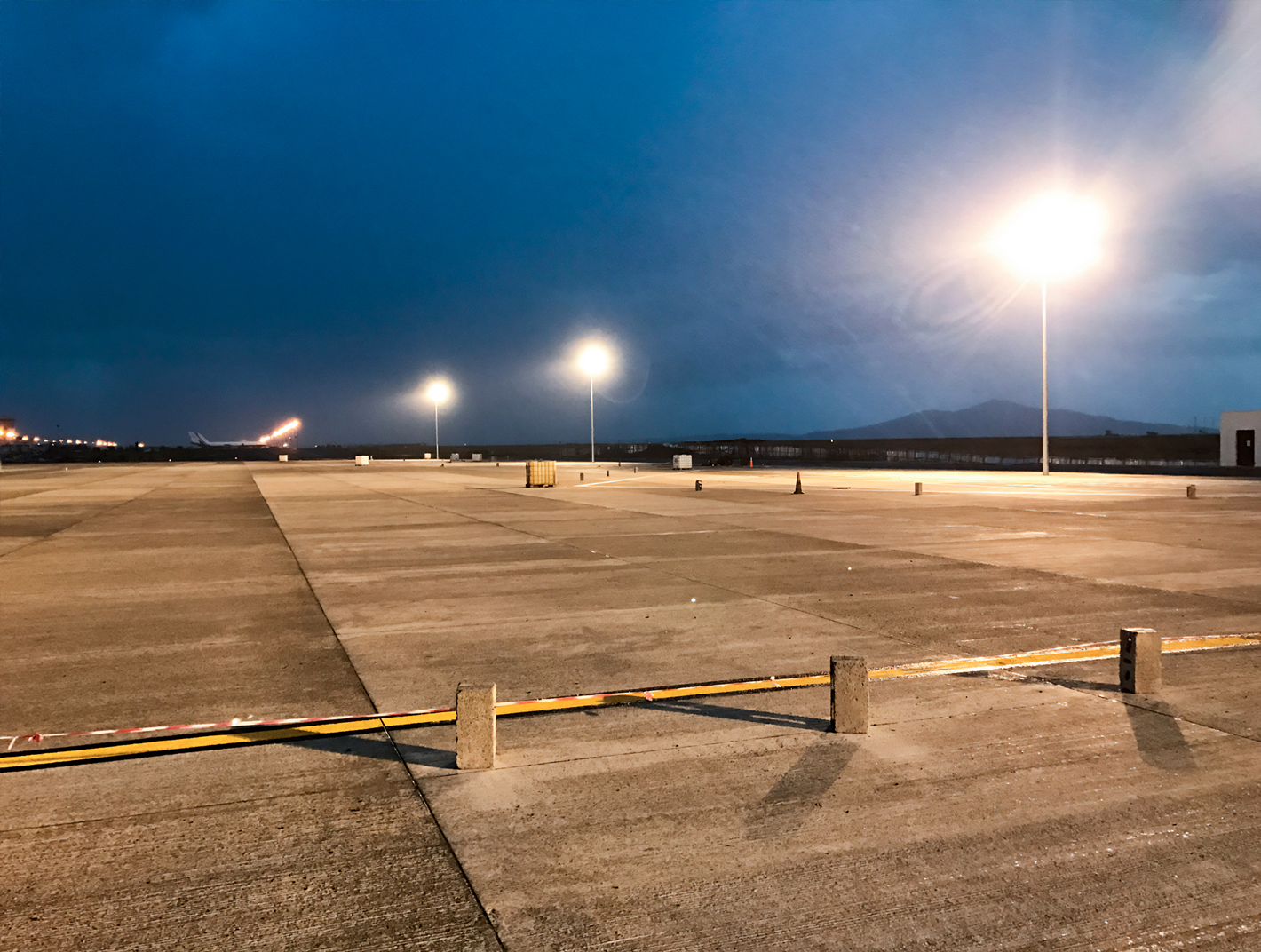 Innovation and

company growth
In a successful company, long-term strategy is the best ally of daily operations. This is why we take care of expanding the boundaries of our market and investigating new scenarios. Since 2010 we have intensified our relationship with the African market and today we have a commercial and operational office in Addis Ababa (Ethiopia), a point of reference for our customers and an outpost for spreading our services.